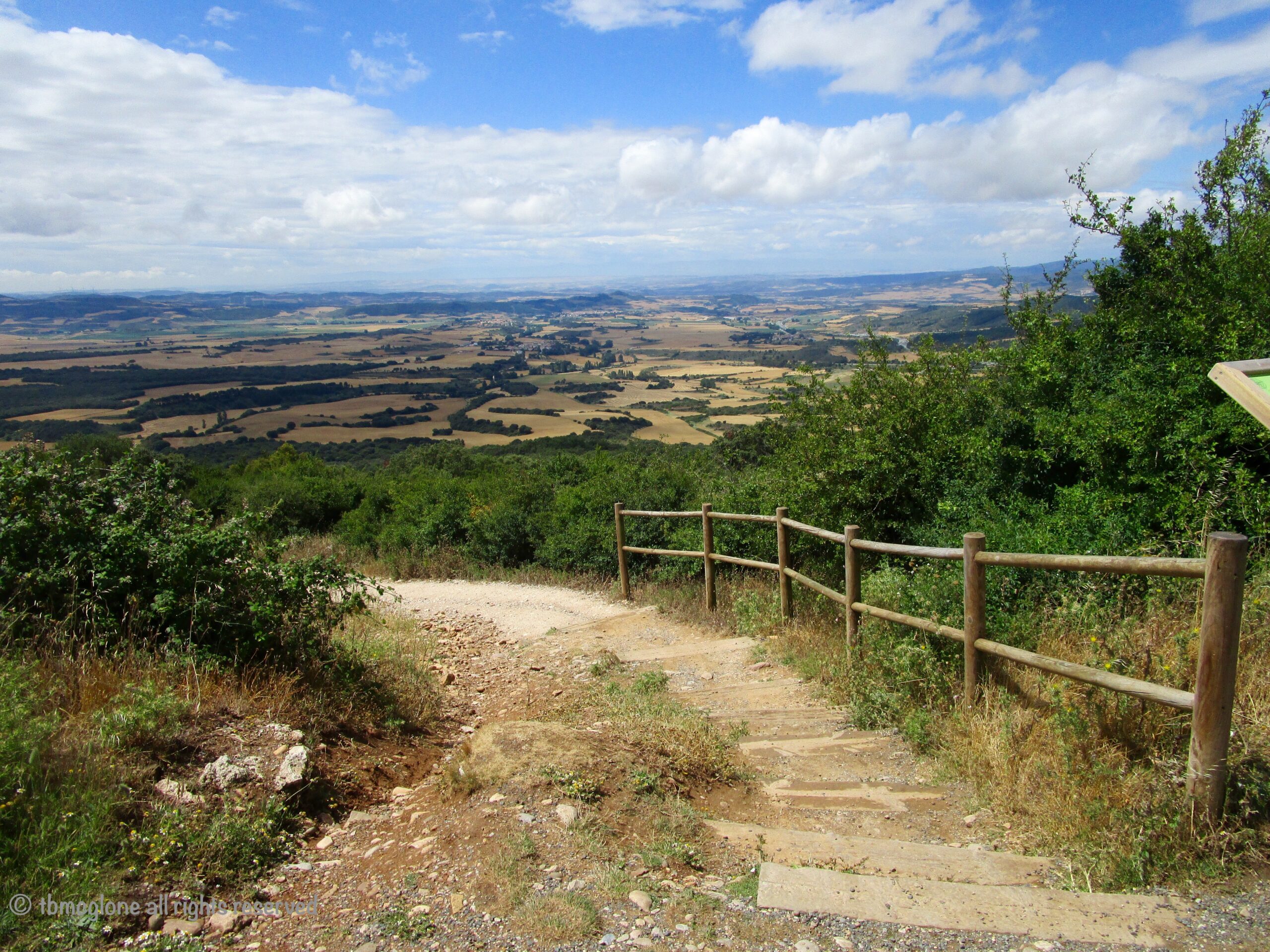 "Siren of Sousa"
From the upcoming book, Four Nights in the DR
Maestro: ¿Llevas el paraguas en la primavera?
Estudiante: ____________________



Herman Gnutz wasn't stupid. He knew this like he knew his own name. Idiots abounded in
this neighborhood.

The kid at the Carl's Jr. drive-thru?
Moron.

The pointy-eared knuckle-dragger running the DVD desk at the library?
Half-wit.

The Rhodes Scholar who would not stop wiping the windows of his classic '76 Pacer every
morning at that intersection on Sepulveda even though Herman never gave him a freakin'
nickel?
Put the 'muck' in schmuck.

'Yeah, Herman knew from stupid.

Full story continued here!